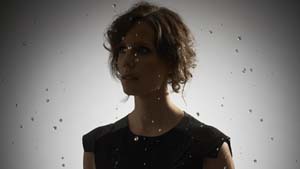 Listen to Rita Zipora on 3VOOR12 Luisterpaal
Rita Zipora's debut album 'Als Ik Kijk' is now available on 3VOOR12's Luisterpaal. Listen to the album here.
The year 2014 already got off to a great start for the talented Dutch singer; 3VOOR12 put her on their list of 12 artists to watch in 2014.
'Als Ik Kijk' will be released on Friday 10 January. A week later Rita Zipora will perform at the Noorderslag festival in Groningen.