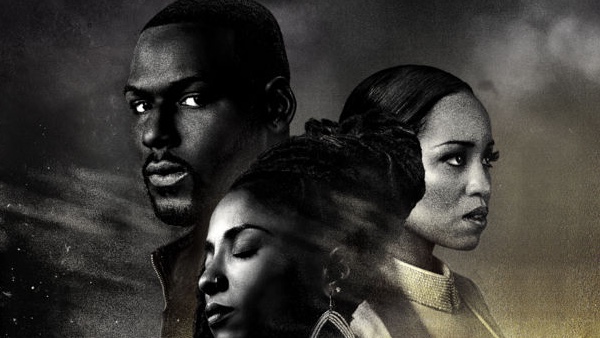 Benjamin Fro – What Is in US TV series Queen Sugar
Happy to announce a placement in tonight's episode 306 (27th of June) of Queen Sugar. Listen for "What Is" by Benjamin Fro, produced and co-written by our writer Max Schuiling. Big thanks to our friends of Ocean Park Music Group.
Queen Sugar is an American drama television series created and executive produced by Ava DuVernay, with Oprah Winfrey serving as an executive producer.