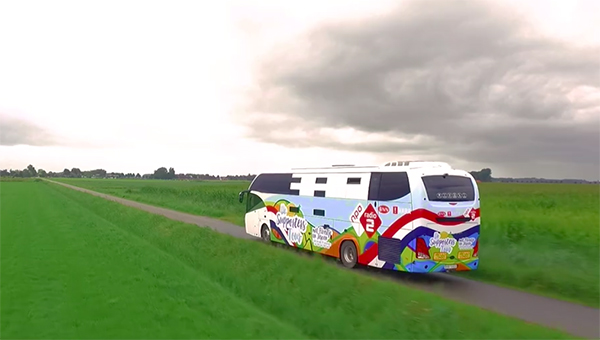 Olympics 2016: the Music
The Netherlands is doing well at the Olympics. And so do our writers!
Every time The Netherlands scores a Gold Medal 'Superior' by Sunday Sun can be heard during the NOS recap on TV.
Meanwhile 'Gold' by Ed Struijlaart can be heard in the promo for NPO Radio 2 Supporterstour and every recap of winners the radio.