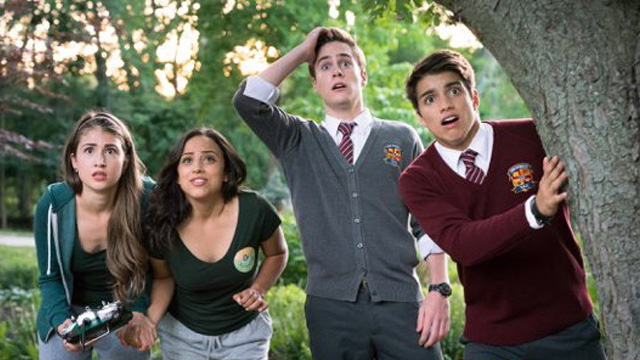 The Brahms synced in Canadian film
Great news for The Brahms! Their single 'Homerun' is synced in the Canadian Film 'Bruno & Boots: This Can't Be Happening at MacDonald Hall'. The film will broadcast on Canadian channel YTV this spring.
The Brahms are currently working on their new album. Meanwhile, listen to their latest EP 'Belise', including tracks such as 'Shoulder Blades' and 'Feels Like Home'.