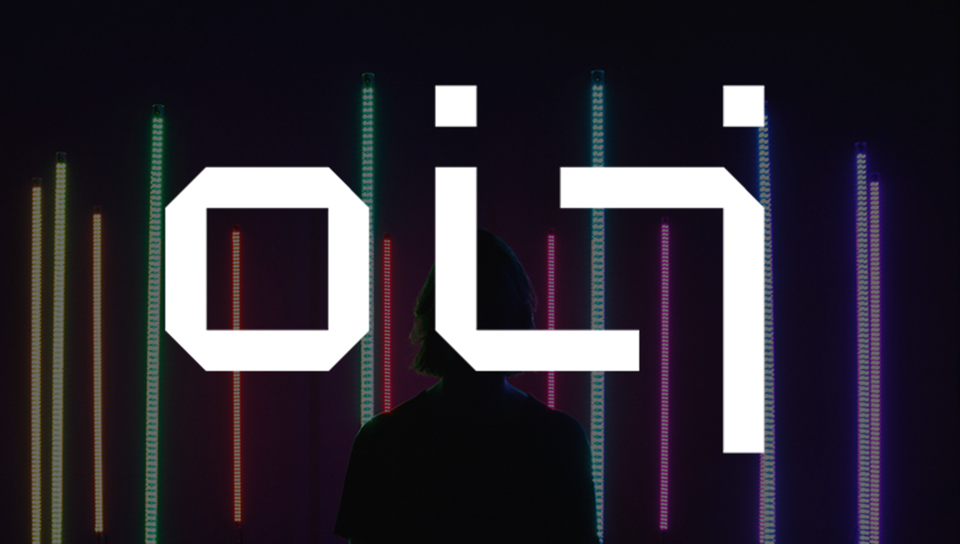 OIJ releases 'Wabi Sabi'
OIJ presented his EP 'Wabi Sabi' on friday the 30th of june. From the EP,  singles 'Only One' and 'Back To The Start' were previously released. You can check out 'Wabi Sabi' here:  
Spotify: http://sptfy.com/2FHs
Apple Music: https://itun.es/nl/lrLBkb
iTunes: https://itun.es/nl/lrLBkb
Deezer: https://goo.gl/Y3sJ6e
TIDAL: https://goo.gl/eU8iWh
OIJ is a trip to blinding neon-lit alleys and limitless imagination of crazed Japanese subcultures. Inspired by his imagination of the Japanese big city nightlife and its excesses, the Amsterdam based singer, songwriter and producer OIJ created his first sounds at the end of 2014.
OIJ's sound can be described as a combination of spacious cinematic soundscapes, bottomless synthesizers and hopeful radiating choruses that create an obscure yet somehow curiously familiar and surprisingly danceable sound.