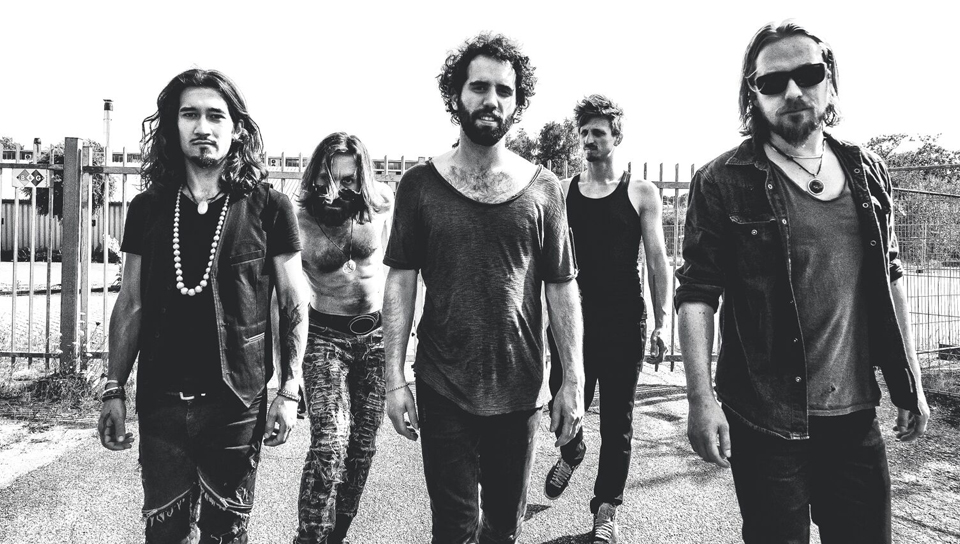 Navarone on tour
Navarone goes on tour! The band will play 13 shows in venues across the country. Tickets are available as of now.
November 3: Asteriks, leeuwarden
November 4: De Pul, Uden
November 10: Burgerweeshuis, Deventer
November 11: 013, Tilburg
November 16: Paradiso Noord, Amsterdam
November 24: Fluor, Amersfoort
November 25: Volt, Sittard
November 30: Paard van Troje, Den Haag
December 1: Metropool, Hengelo
December 2: Bibelot, Dordrecht
December 8: De Spot, Middelburg
December 9: Grenswerk, Venlo
December 14: Luxor Live, Arnhem
In two weeks the band will play Down The Rabbit Hole. Check www.navaronemusic.com for all tourdates.
Oscillation
After debut album 'Darker Shade Of White' and 'Vim and Vigor' Navarone released 'Oscillation', their 3rd record. Listen here: