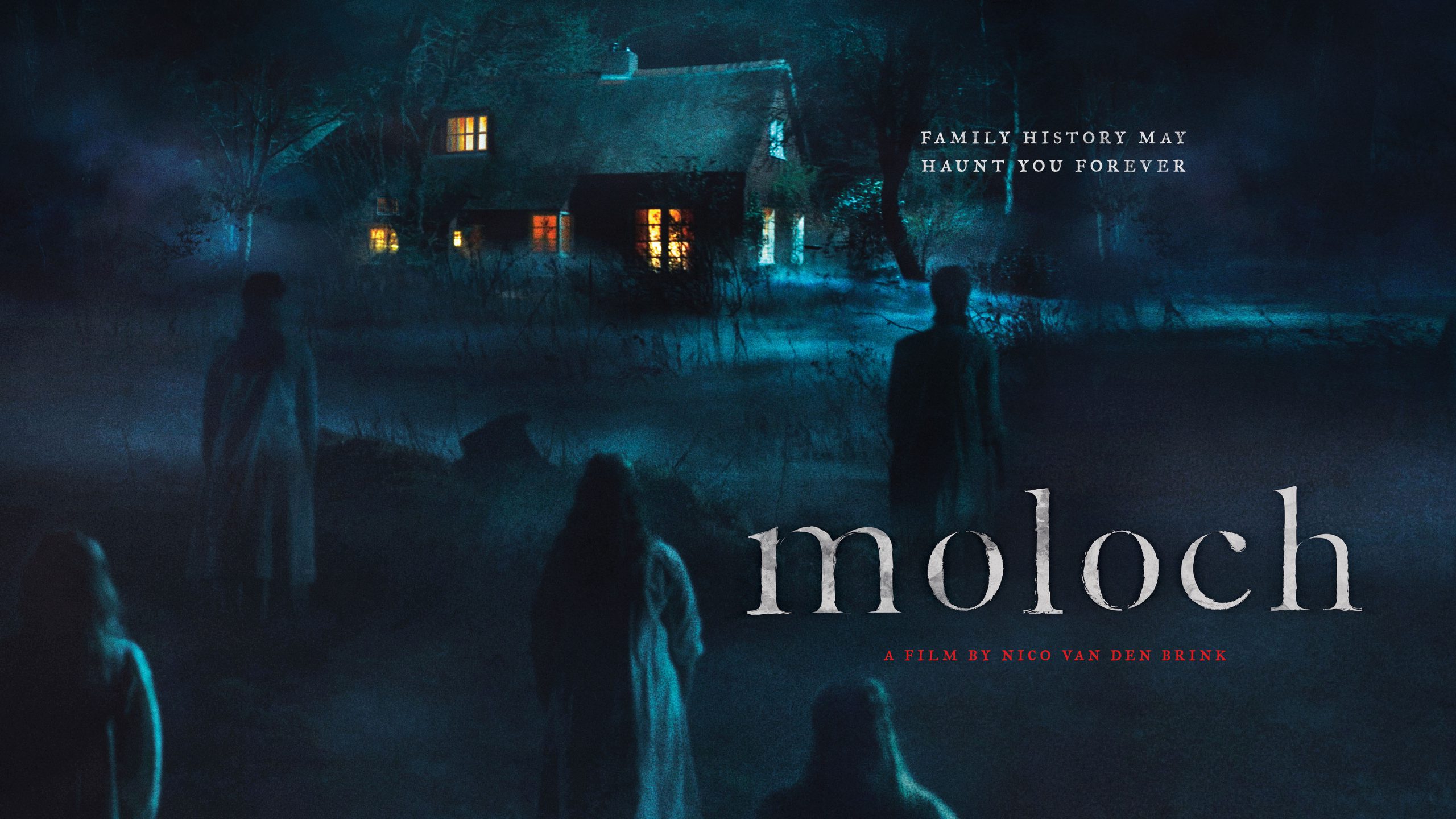 Sync: Hannah Mae in new horror movie 'Moloch'
Today marks the premiere of new horror movie 'Moloch'. 'Back To You' by Hannah Mae (co-written by Will Knox) is featured in the film.
Story
Betriek lives at the edge of a peat bog in the North of the Netherlands. When she and her family are attacked by a random stranger one night, Betriek sets out to find an explanation. The more she digs, the more she becomes convinced that she is being hunted by something ancient.