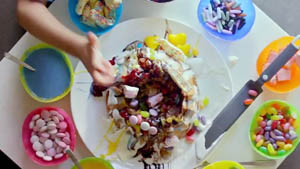 IKEA's 'Home' voted best song in TV advertising
What a great way to end the year 2013! Readers of Adformatie have chosen 'Home' by Edward Sharpe and the Magnetic Zeros as their all time favorite song in TV advertising. 
The song is used in all IKEA commercials since 2011 and was voted best out of a list of 100 songs. We are very proud that we contributed to the success of this campaign by finding the song.