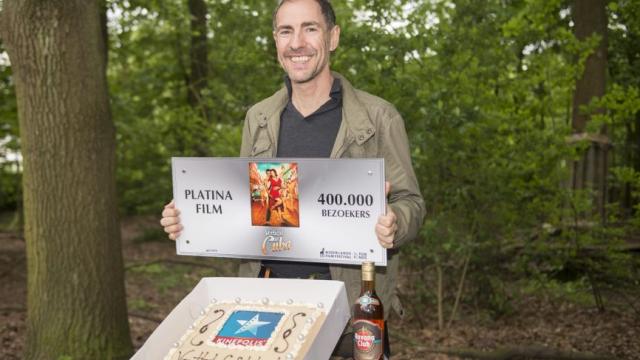 VERLIEFD OP CUBA HAS ACHIEVED PLATINUM FILM STATUS
The romantic comedy Verliefd Op Cuba has achieved the Platinum Film status. The status of Platinum Film is reserved for a film when 400.000 visitors go to the cinemas to see the film. Last Sunday that was the case at Kinepolis Jaarbeurs Utrecht, writes the Dutch Film Festival. We are very proud to have researched and licensed the music in the movie.
Verliefd Op Cuba is about Loes (Susan Visser) who travels to Cuba when her daughter Maartje (Abbey Hoes) has decided to marry a Cuban. The mother wants to prevent the marriage, because she believes that the fiancee only wants a residence permit. Once on the island she also finds love again.