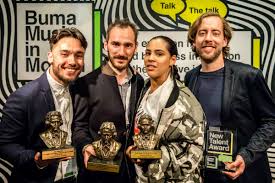 Nomination buma award best sync
A song from our ever growing catalogue got nominated for a Buma Award – Music for Advertisement in the category licensed music. Huge S/O to cris&jef music for personally handpicking the track 'Gimme That Sunshine – SIR NOTCH and Etcetera.
It would be great if you could help us out and vote!